Book Now
Kingsford The Barossa has a minimum of a two nights stay requirement that allows you to immerse yourself in the full experience. We are now open from Wednesday through to Sunday, including Sunday nights of long weekends.
Welcome to one of Australia's most exclusive luxury retreats
"We've taken the heart of the Barossa and put that at Kingsford. You come to Kingsford to share all of the Barossa experiences in one place, where you have privacy and exclusivity whilst savouring the best food and wine collection we can share." Stefan & Leanne Ahrens, Kingsford custodians.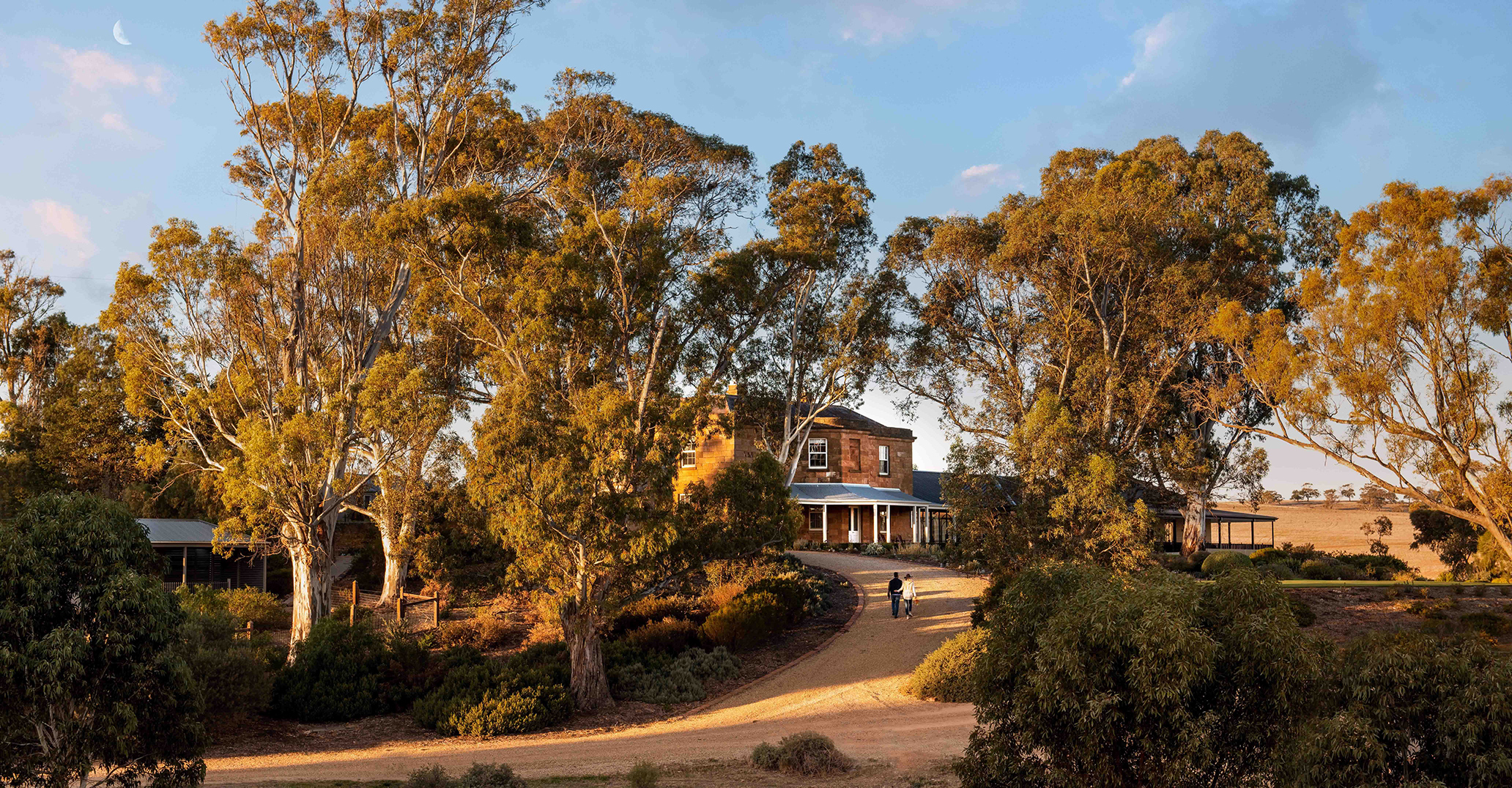 A property so private you can bathe outside
Indulge in our world famous bush bath – just you, a friend and a bottle of something chilled.
Discover More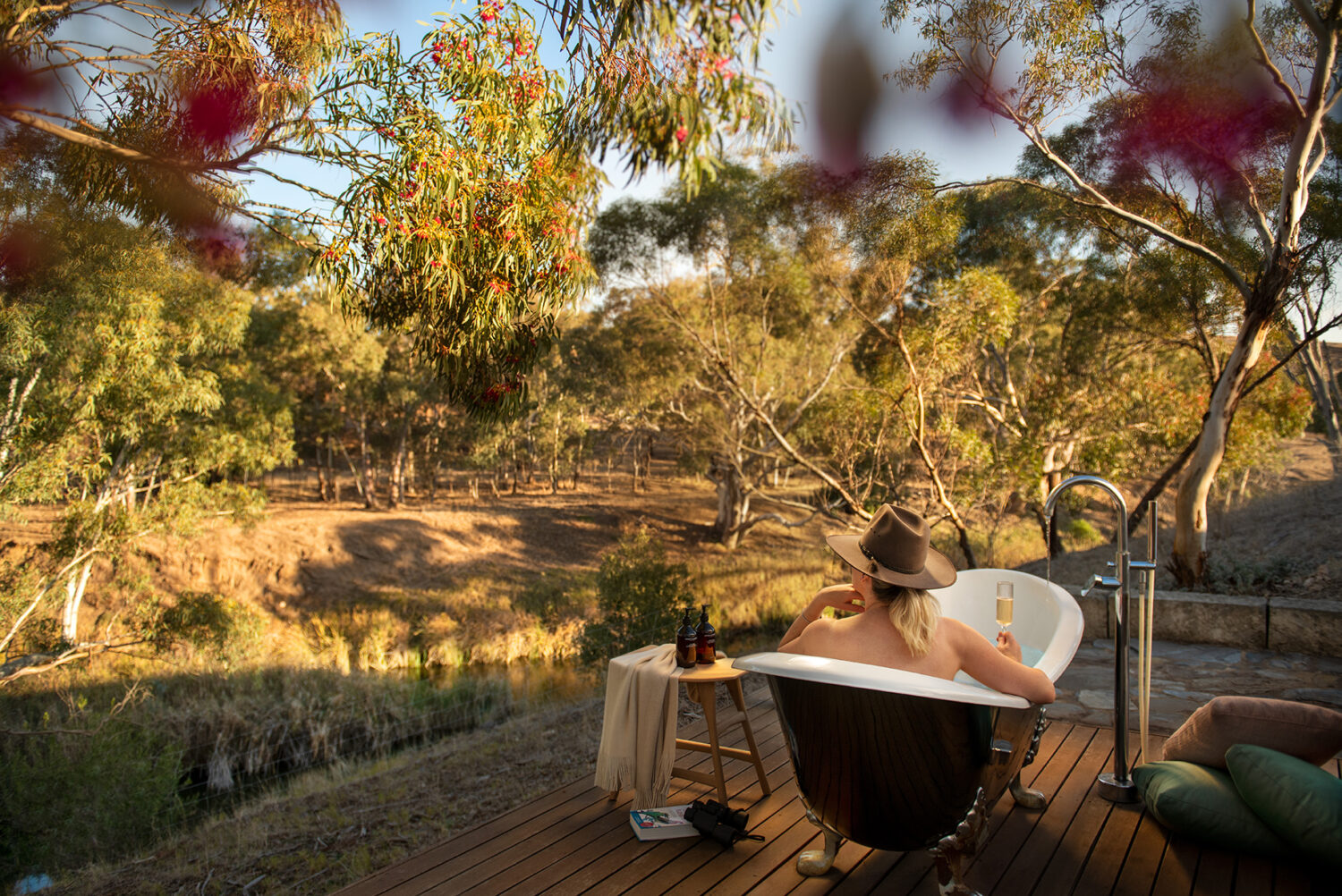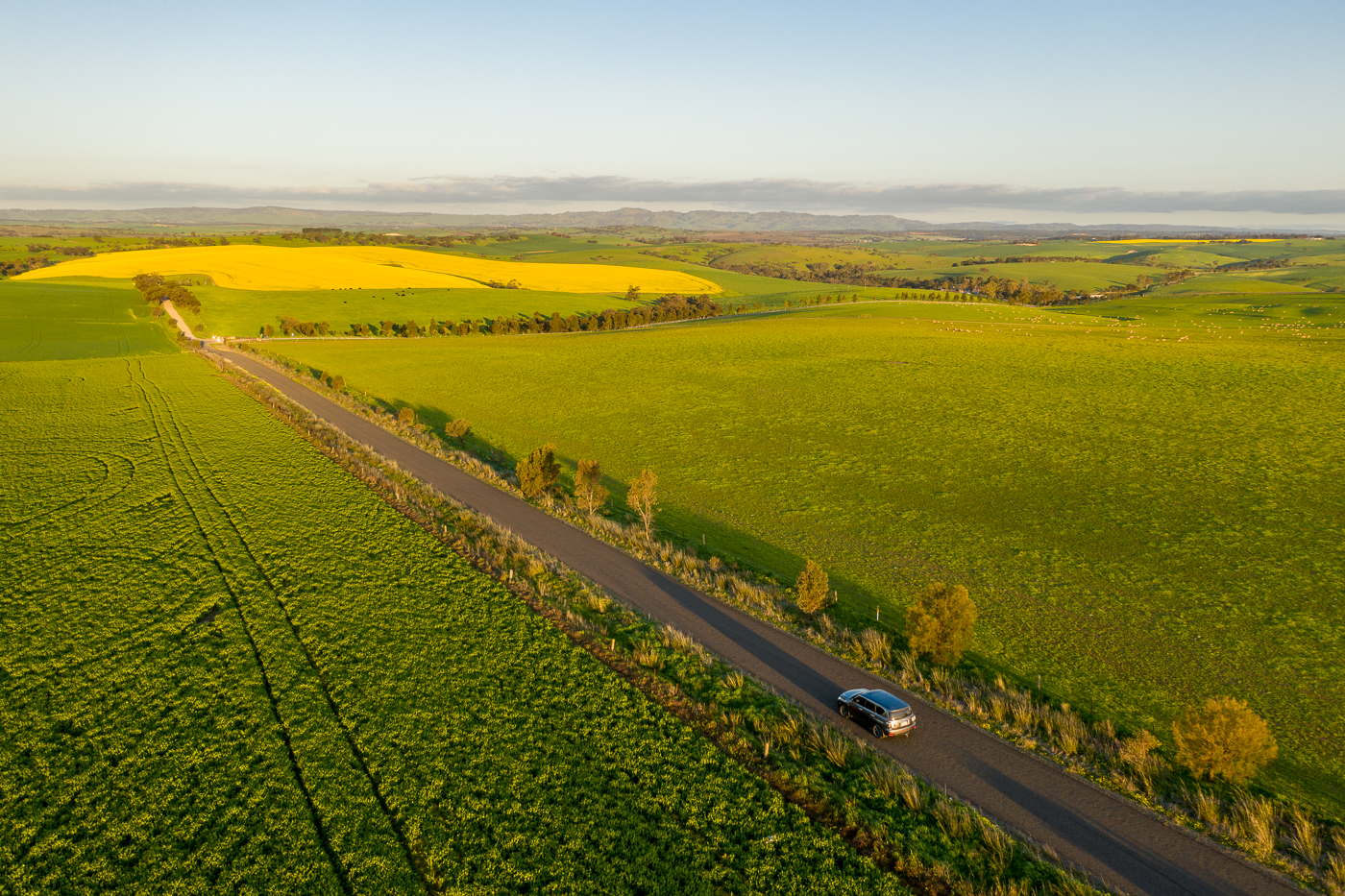 "Built in 1856 by Stephen King, 'Kingsford' has always been a welcome sight for travellers. In some ways, nothing has changed. Our vision for Kingsford is all about creating an exclusive yet authentic Australian and Barossa experience from the moment you arrive."
Leanne & Stefan Ahrens
Kingsford custodians since 2009