Book Now
Kingsford The Barossa has a minimum of a two nights stay requirement that allows you to immerse yourself in the full experience. We are now open from Wednesday through to Sunday, including Sunday nights of long weekends.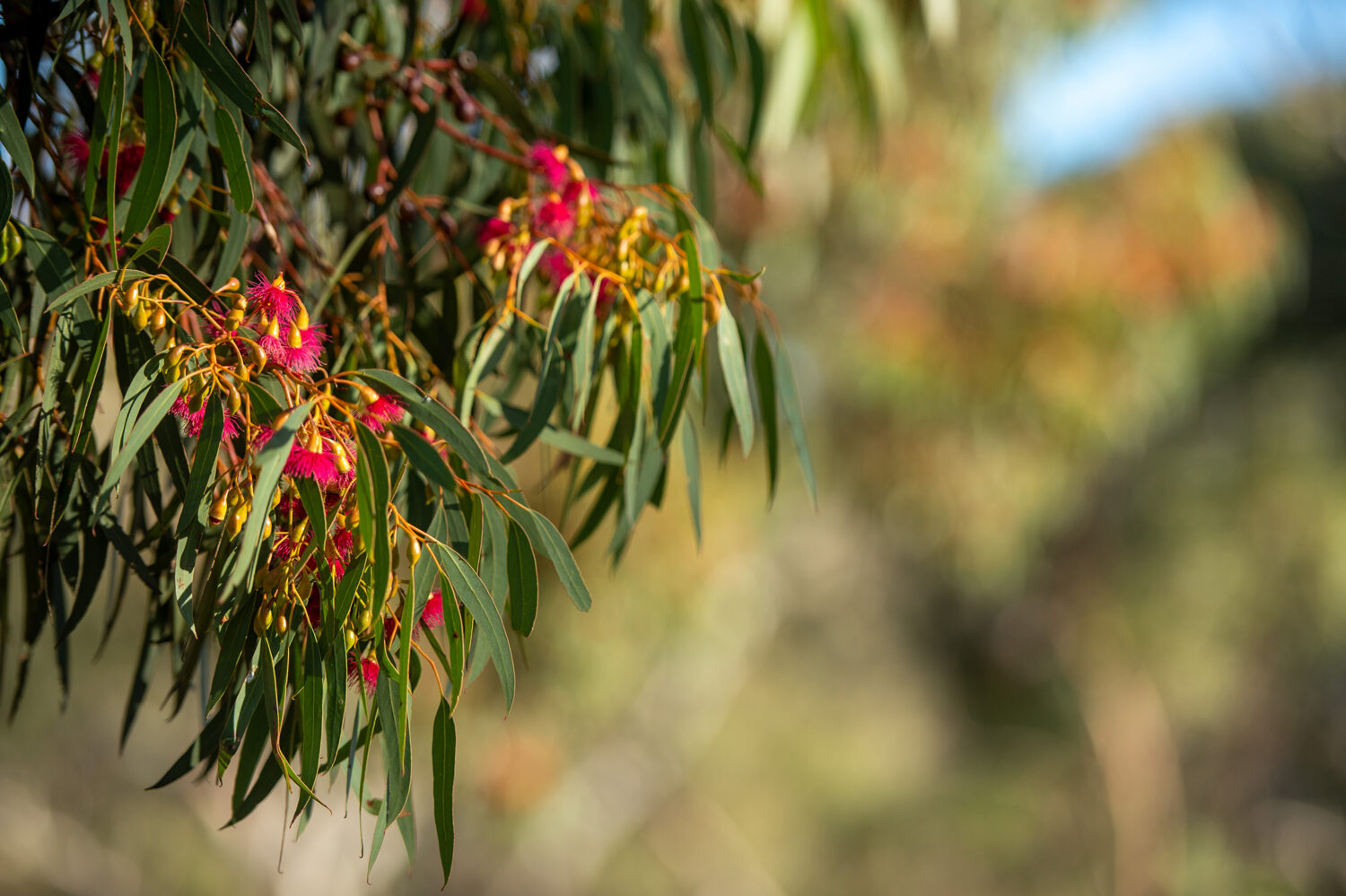 Kingsford The Barossa
68 Kingsford Road, Kingsford
(+61) 08 8524 8120
For group enquiries, please enquire below.