Book Now
Kingsford The Barossa has a minimum of a two nights stay requirement that allows you to immerse yourself in the full experience. We are now open from Wednesday through to Sunday, including Sunday nights of long weekends.
Let us take care of it
Abundant in bespoke experiences, guests can write their own story at Kingsford The Barossa; the number one venue for every occasion that fuses decadence and relaxation. Whether it's a culinary getaway, a corporate team building event or board retreat, a birthday bash weekend, or even as an idyllic wedding destination, Kingsford The Barossa has something for everyone.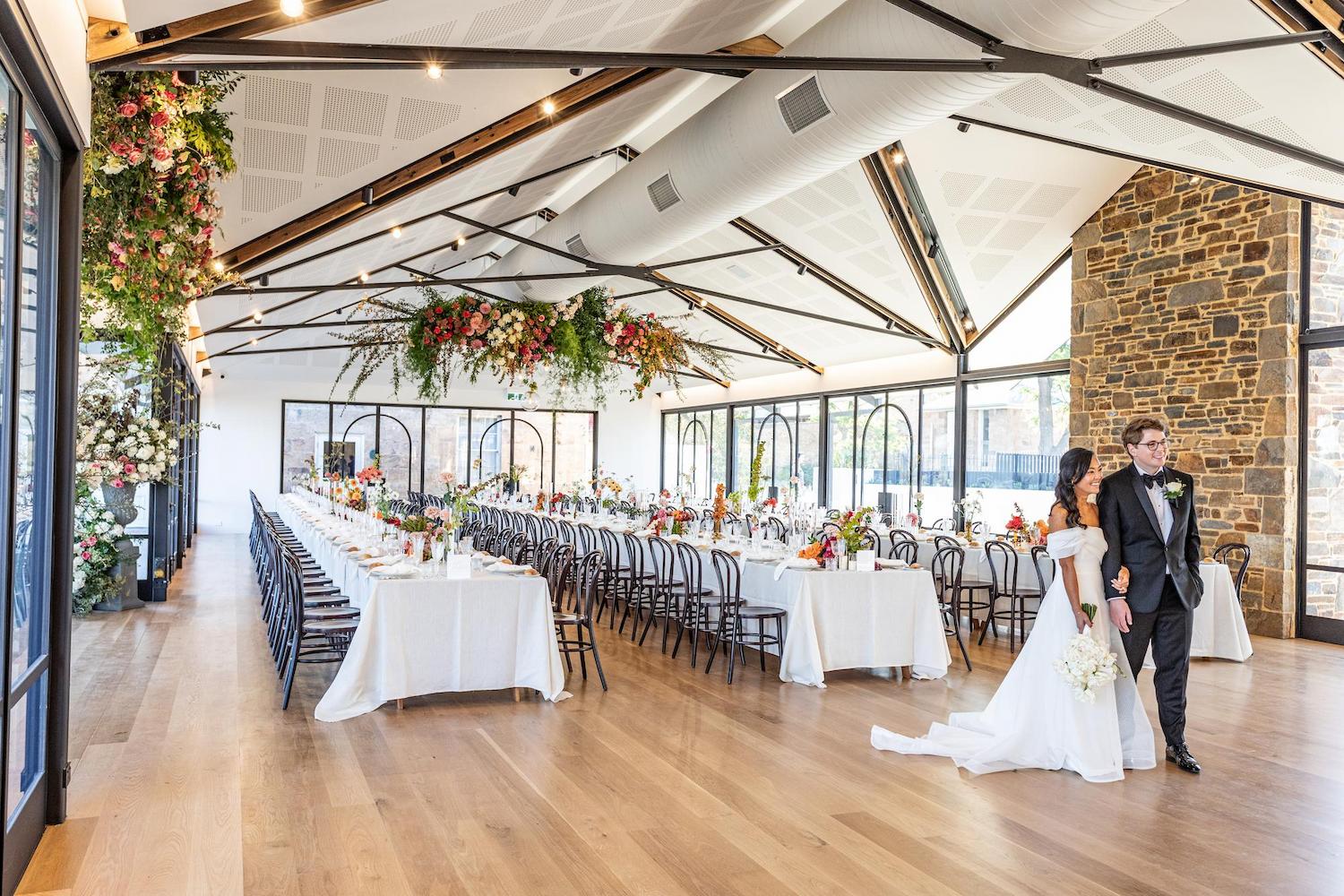 Weddings
Here at Kingsford, we are connoisseurs in hosting and managing luxury weddings to the highest standard, offering an idyllic backdrop of historic opulence and serenity. Hosting weddings since 2012, Kingsford are experts at making your wedding day a truly memorable experience, offering exclusive use of our expansive property from the moment you begin your journey down the cobblestone path, to the moment you leave us and begin married life together. Our home becomes your home, and one you can share with your family and friends.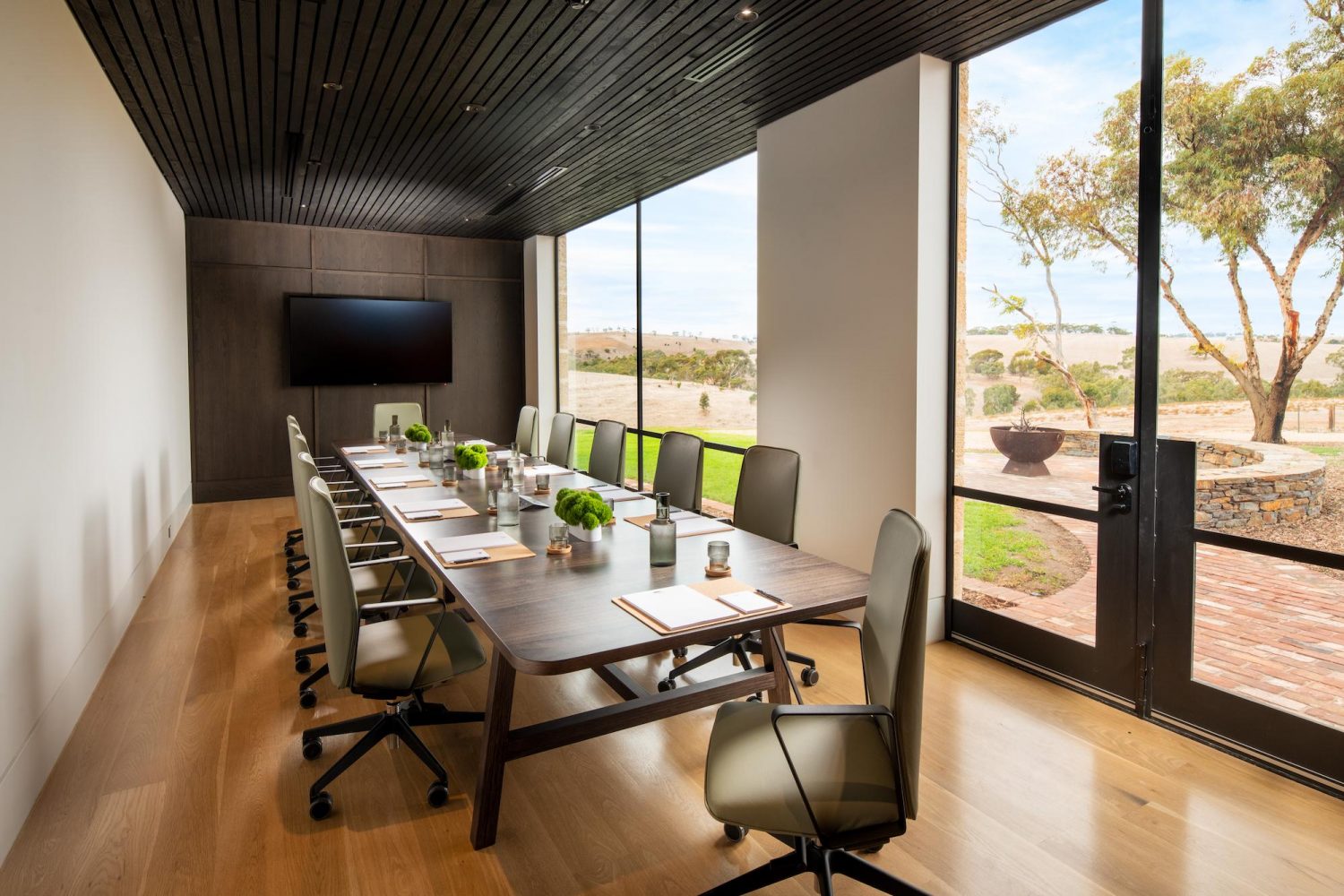 Corporate Meetings & Events
Experience board meetings, team training events and gala functions like you never have before. Kingsford The Barossa offers a variety of five-star spaces, packages and service for Corporate or Board functions. After a big strategy session in the boardroom, unwind by descending into the Kegelbahn for some fun and fellowship.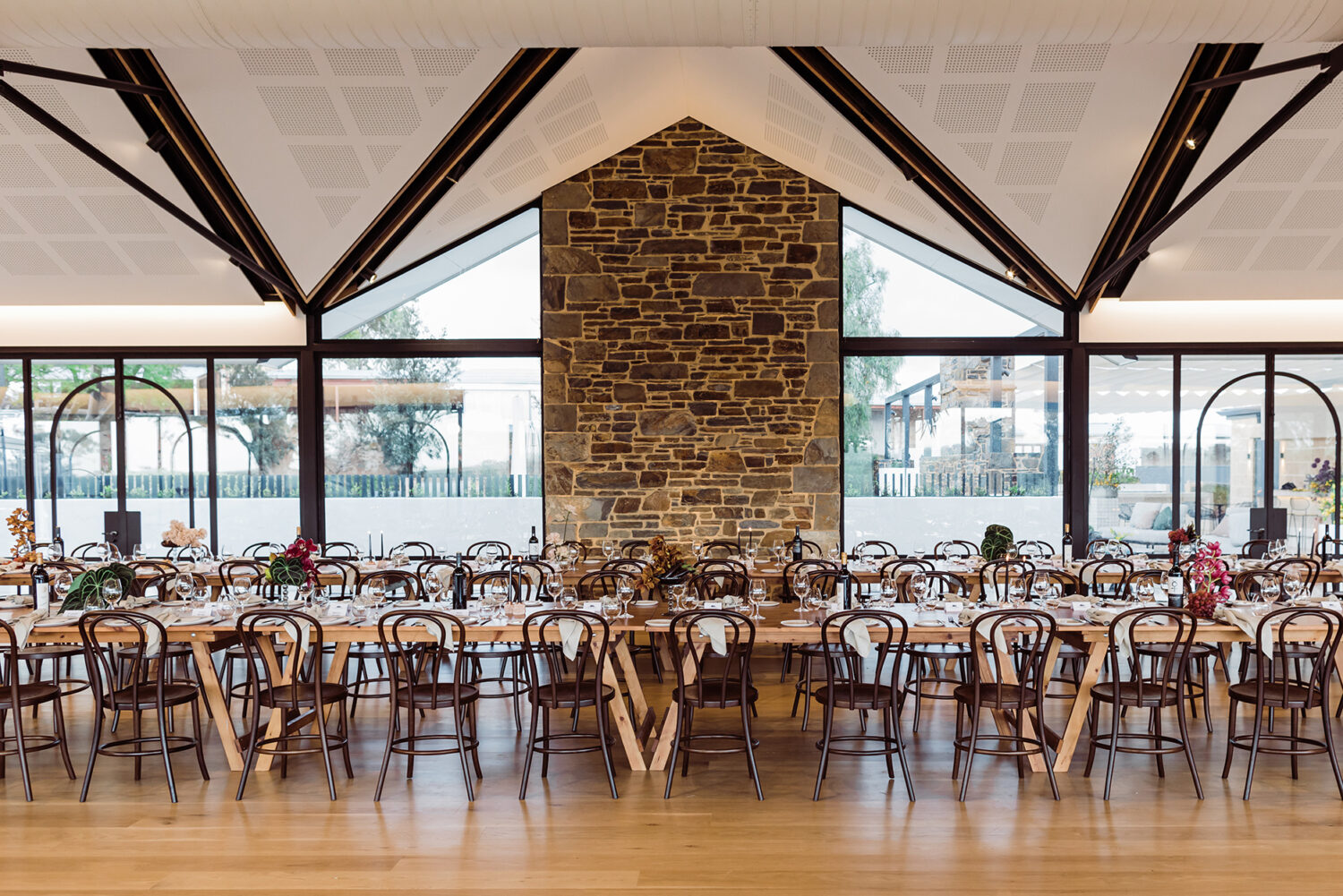 Special Events
Hosting and managing special events is what Kingsford The Barossa love. Creating a moment, to the highest standards and the picturesque backdrop of historic opulence and serenity. Explore and indulge in our expansive property, from the moment you drive in the gate, our home becomes your home, and one you can share with your family and friends.
"The Team at Kingsford were so incredibly kind and helpful in trying to organise our wedding through COVID and so incredibly generous with their time. We had the most magical weekend we could imagine and feel so lucky to have done it with them all. "
Antonia & Matt, March 2021