Book Now
Kingsford The Barossa operates as a two night stay property, taking bookings on Friday and Saturday nights. To view availability options, please indicate your preferred Friday arrival date followed by the Sunday departure date.
Down to business
Experience board meetings, team training events and gala functions like you never have before. Kingsford The Barossa offers a variety of five-star spaces, packages and service for Corporate or Board functions. And after a big strategy session in the boardroom, your team can unwind by descending into the Kegelbahn for some fun and fellowship.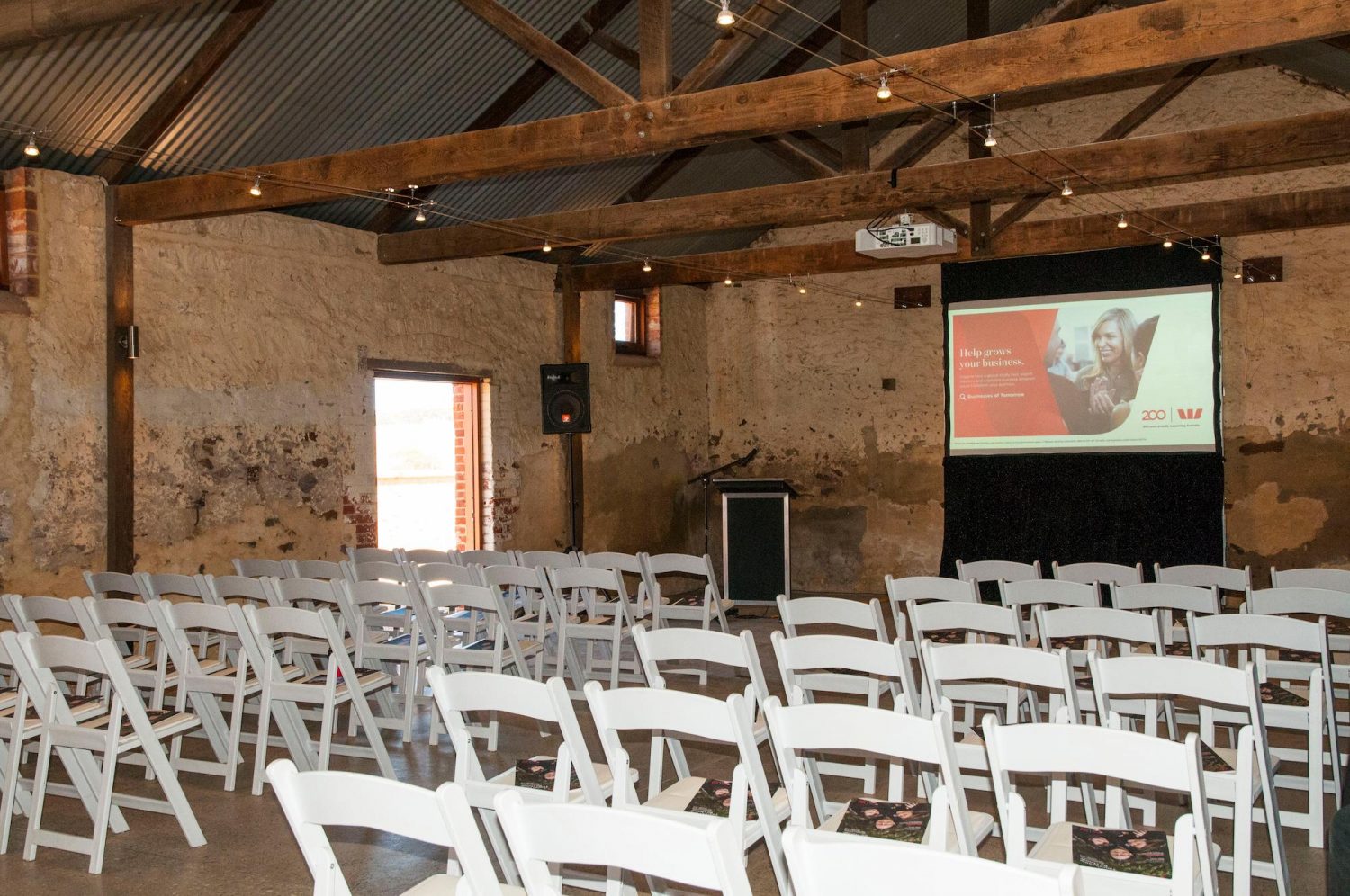 Corporate Meetings & Events
Kingsford The Barossa is the ideal choice to meet all of your business needs, with guests granted access to many versatile spaces furnished with the latest technology so you can conduct your business in a sleek and stylish way.
With sweeping panoramic views, the hi-tech Boardroom seats up to 14 people and is the perfect fusion of functionality and aesthetic beauty. The Boardroom boasts modern teleconferencing facilities, complemented by an expansive 75-inch LCD monitor and has access to an automatic coffee machine so you can conduct your business with streamlined efficiency and sophistication.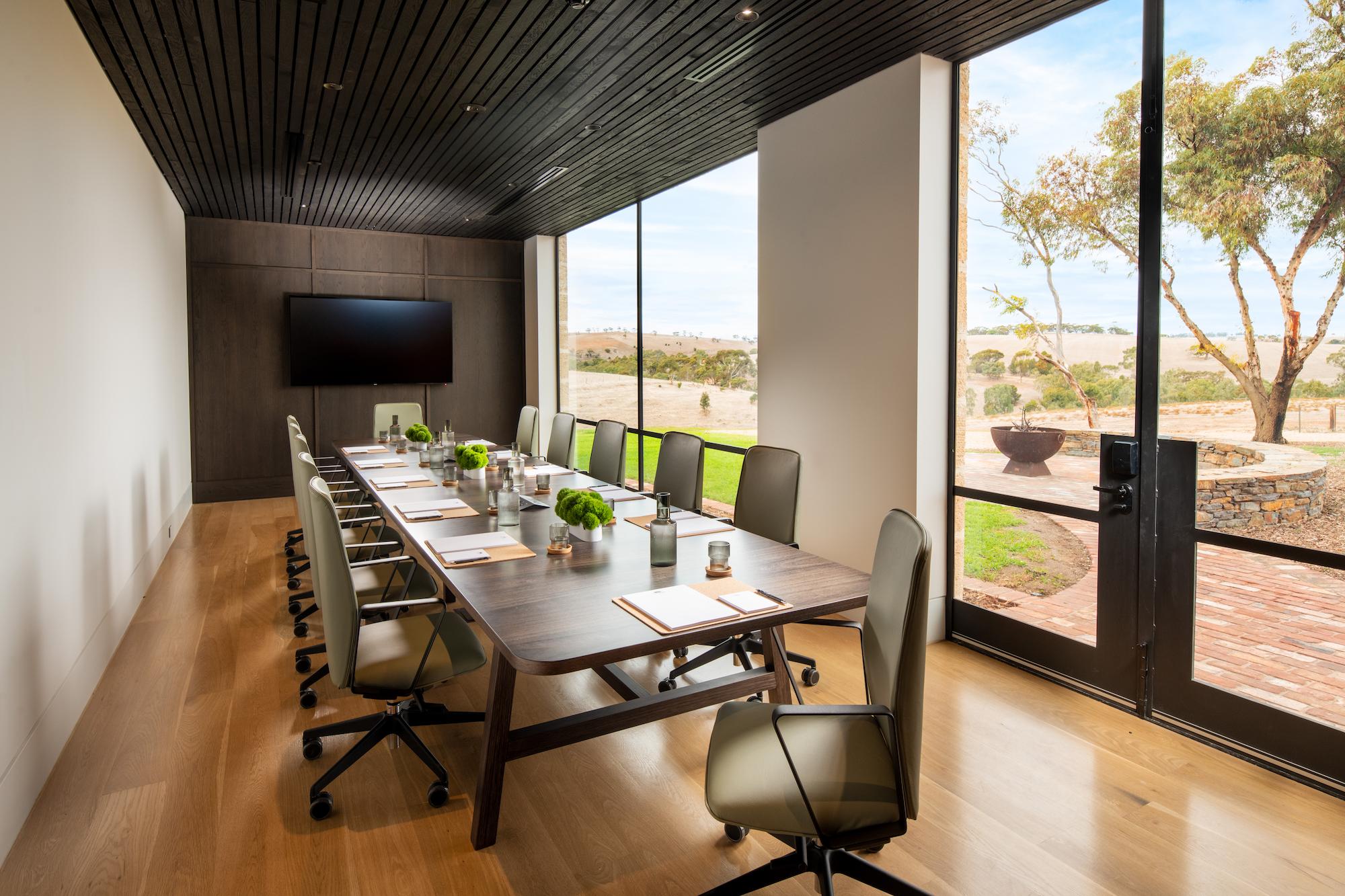 Catering
Our dedicated catering team are ready to take charge of all food and beverage requirements. They have the menu options, the service plans and the dining spaces to ensure the catering is as seamless as it is sensational.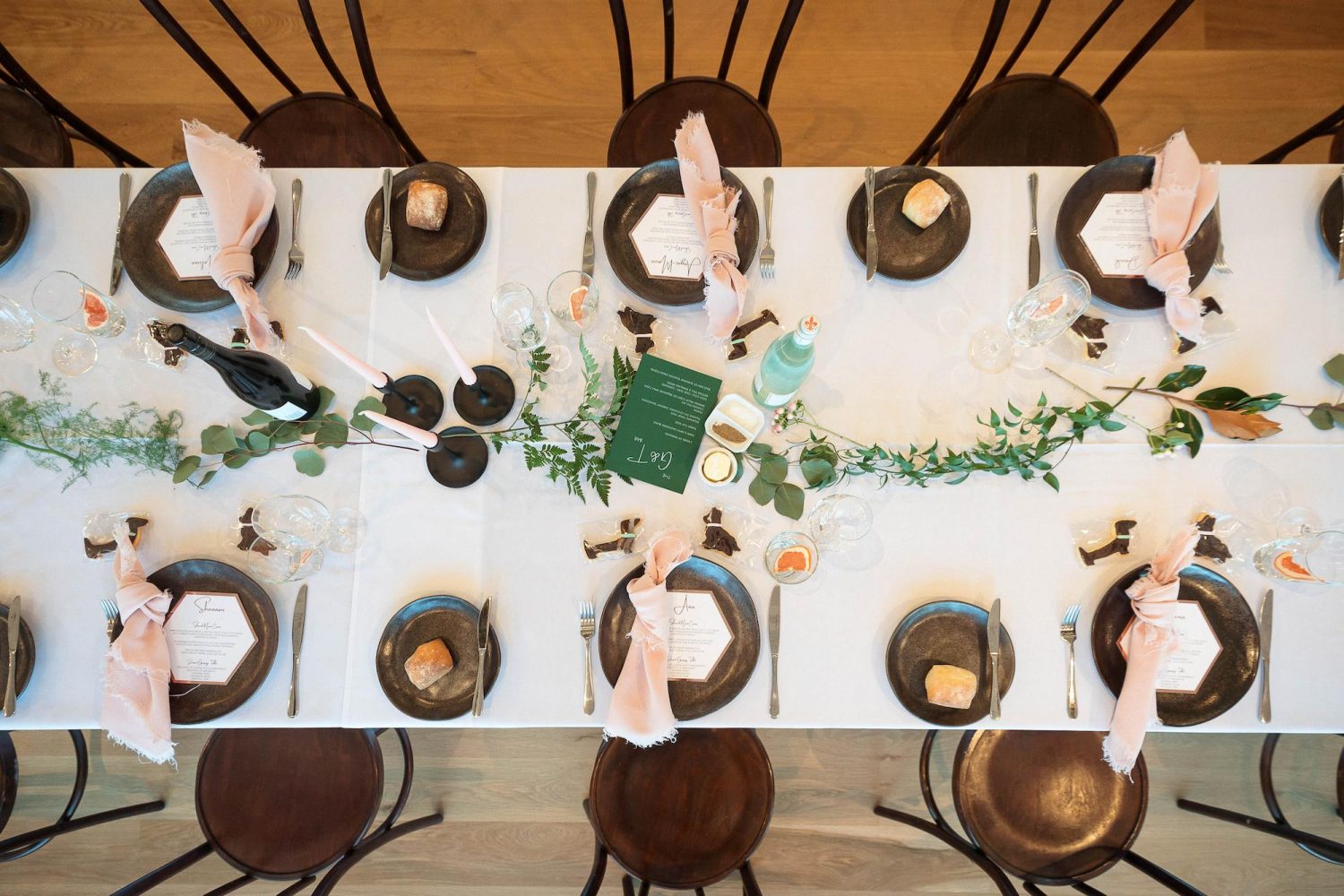 Want to know more?
For more information and to arrange an inspection of the property, please contact us at events@kingsfordbarossa.com.au or phone (08) 8524 8120