Book Now
Kingsford The Barossa has a minimum of a two nights stay requirement that allows you to immerse yourself in the full experience. We are now open from Wednesday through to Sunday, including Sunday nights of long weekends.
Moments and Memories.
Sparkling ceremonies, special family celebrations, glamorous receptions and unforgettable parties. Formal or casual. Large or intimate. Let Kingsford make that special moment happen for you in a choice of extraordinary indoor and outdoor settings.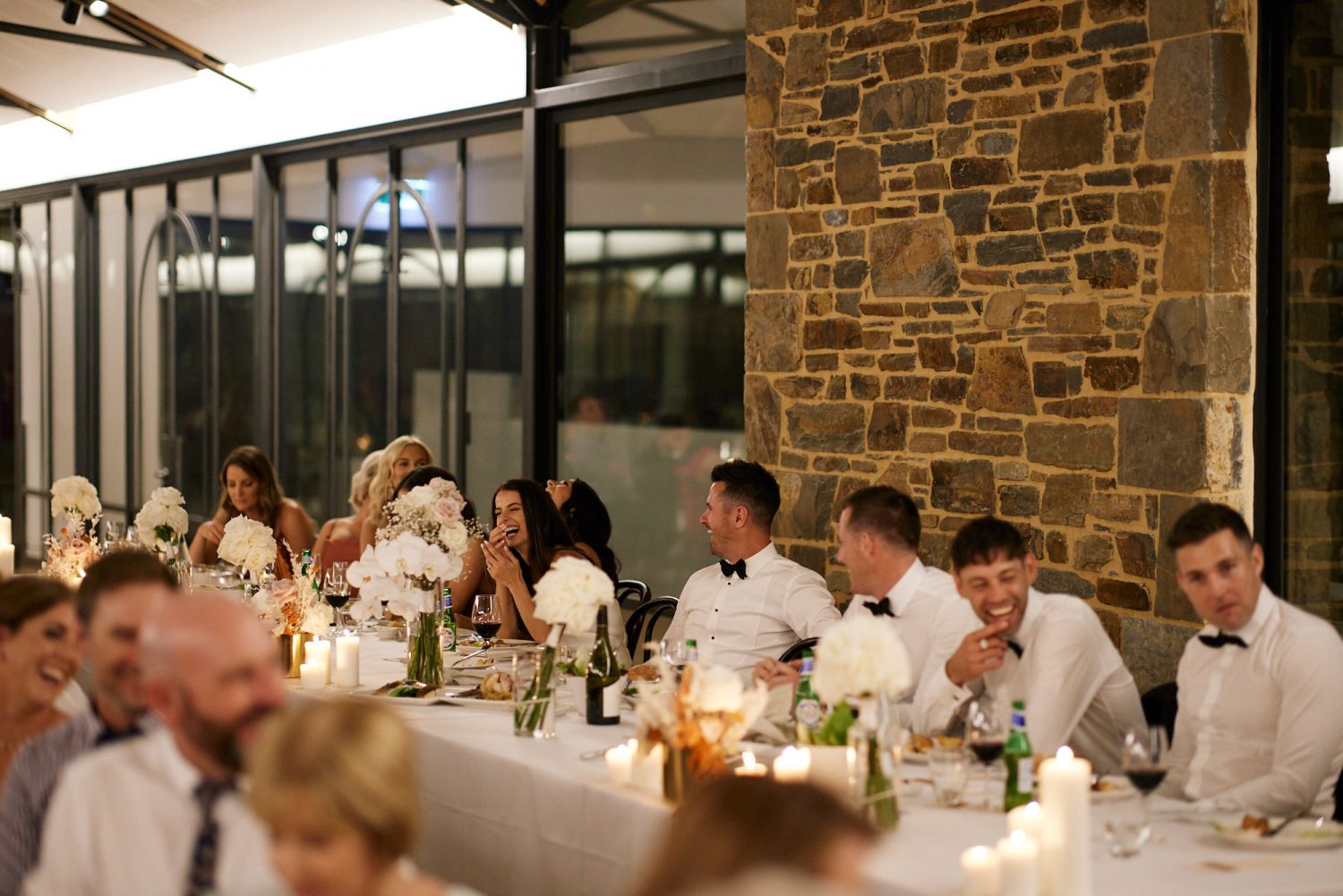 Weddings
We are connoisseurs in hosting and managing luxury weddings to the highest standard, offering an idyllic backdrop of historic opulence and serenity. Having hosted weddings since 2012, Kingsford gives you the opportunity to make your wedding day a truly memorable experience with exclusive use of our expansive property, from the moment you begin your journey down the cobblestone path, to the moment you leave us and begin married life together. Our home becomes your home, and one you can share with your family and friends.
Offering a full range of services, including creative planning, catering, operation management and seamless delivery, Kingsford creates a stress-free environment where couples can begin their forever. Our dining and function area can seat a maximum of 260 people, and exclusive use entails access to our 16 luxury appointed suites on the night of your wedding – eight in the original homestead, four cottage suites and a further four view suites as part of our brand new extension.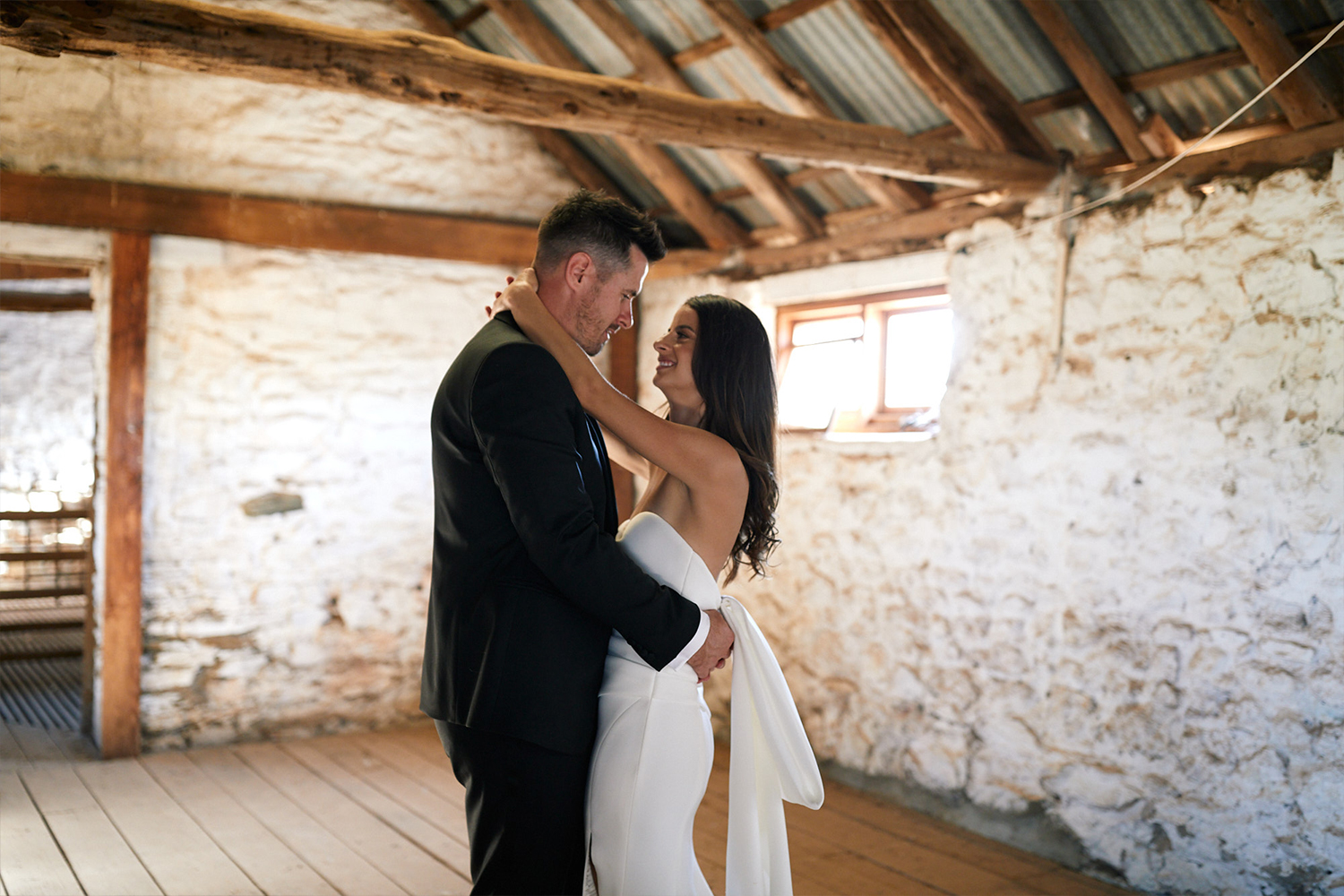 Spaces to suit any occasion.
A versatile space, Kingsford has the facilities to cater for a variety of purposes; whether it's a culinary getaway, a corporate event, a team building weekend or even a sanctuary of relaxation away from the daily grind. Kingsford has a track record of going above and beyond to deliver excellence.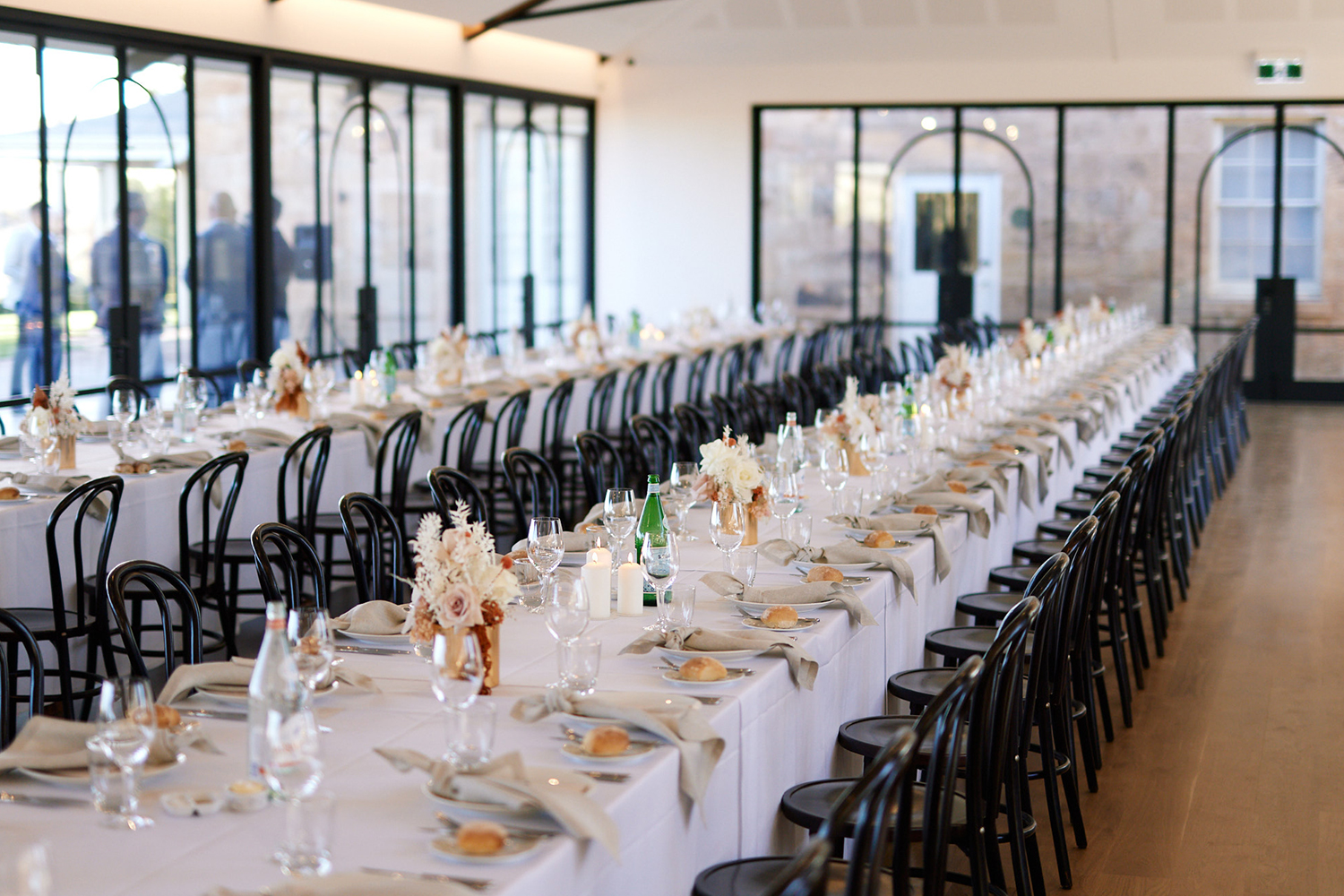 Spaces to suit any occasion.
Let us know what your purpose is for visiting our venue, and we will tailor an experience to suit and ensure your event is unique and memorable. The possibilities are endless. Kingsford can offer manicured homestead lawns, a luxe Conservatory, a rustic shearing shed or even one of two wine cellars.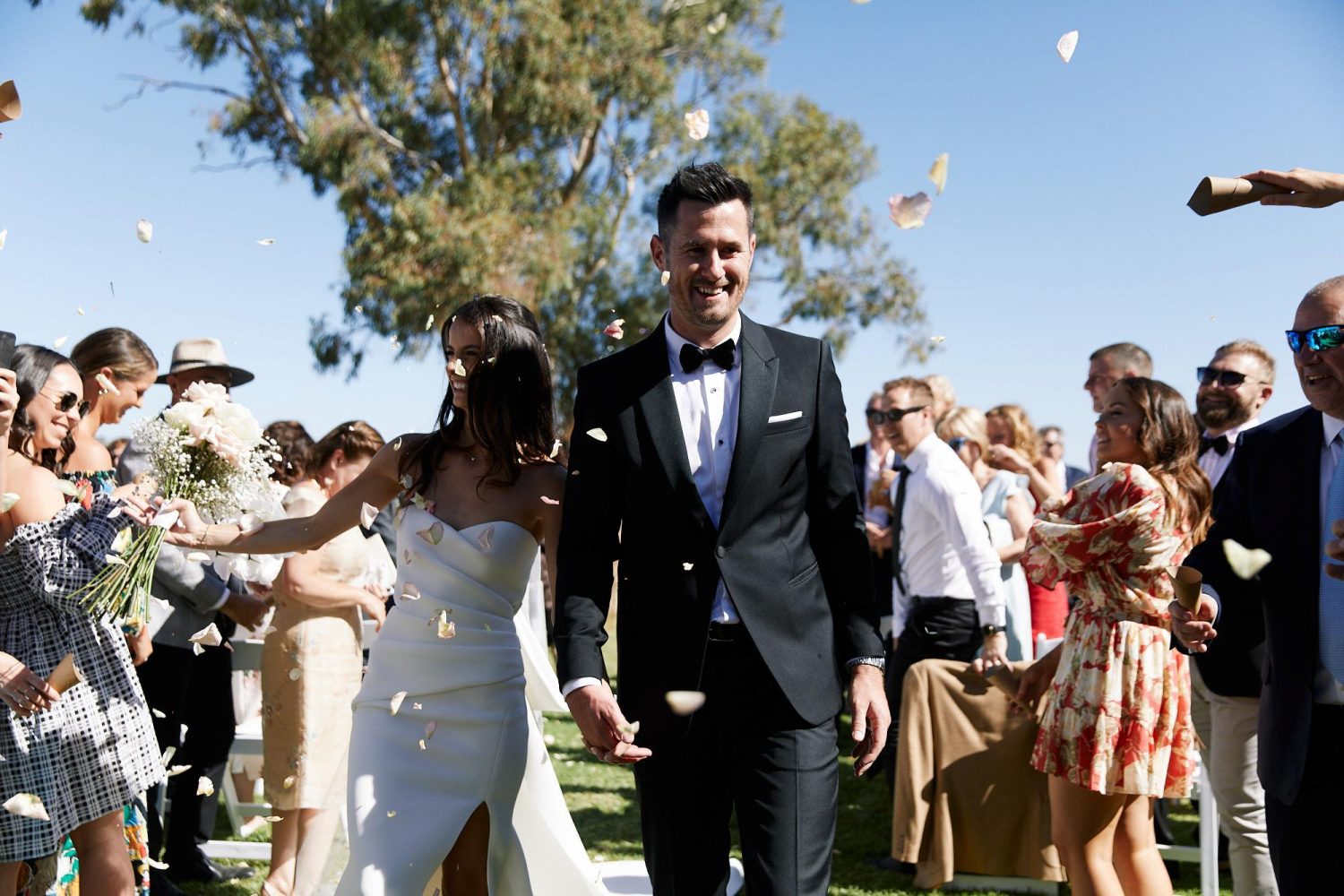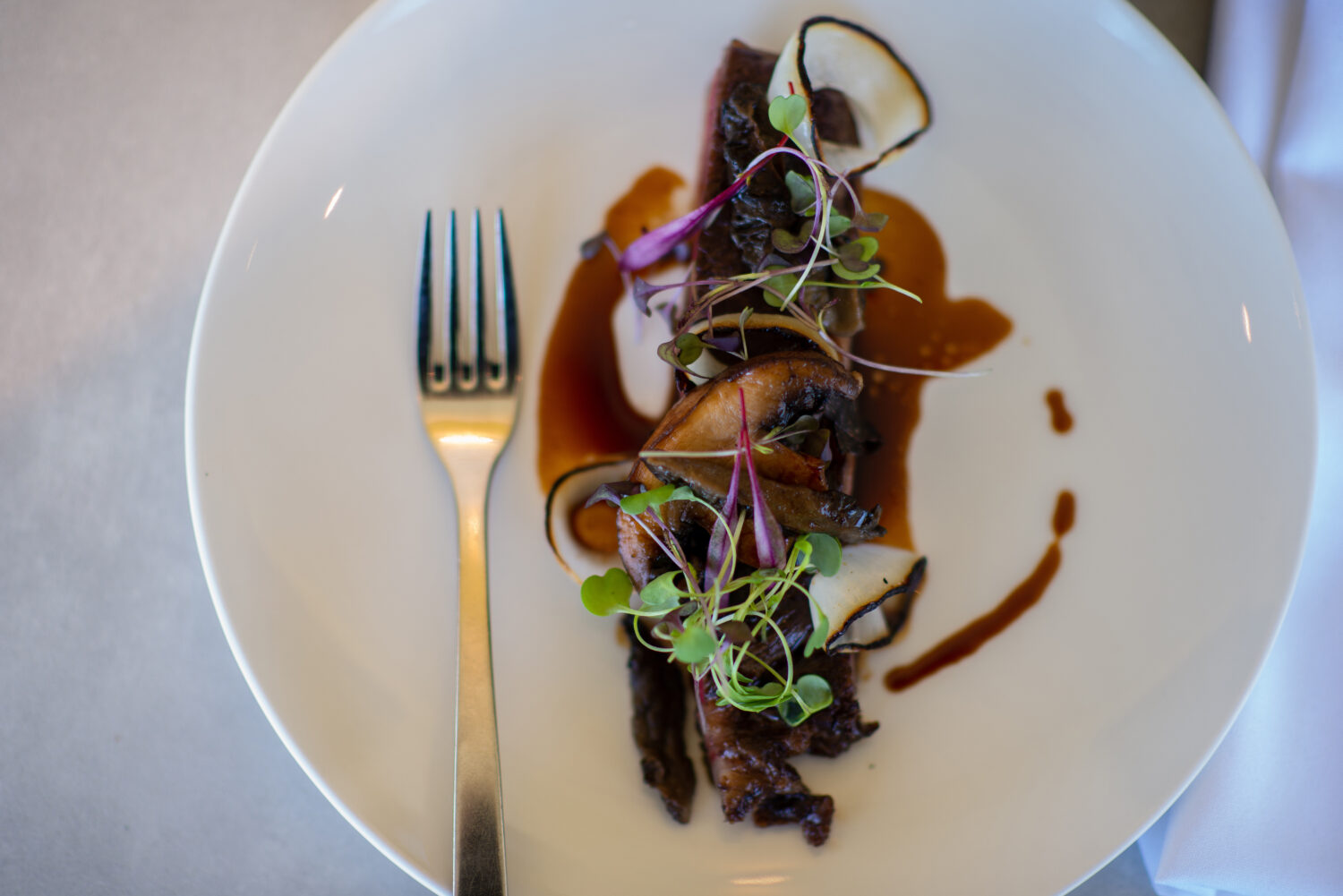 Catering
Our dedicated catering team are ready to take charge of all food and beverage requirements. They have the menu options, the service plans and the dining spaces to ensure the catering is as seamless as it is sensational.
"The Team at Kingsford were so incredibly kind and helpful in trying to organise our wedding through COVID and so incredibly generous with their time. We had the most magical weekend we could imagine and feel so lucky to have done it with them all. "
Antonia & Matt, March 2021
Want to know more?
For more information and to arrange an inspection of the property, please contact us at events@kingsfordbarossa.com.au or phone (08) 8524 8120